THE CREATIVE RETREAT
An immersive, creative & business experience for all wedding vendors
23-24 June 2021
Introducing a wedding editorial serie with accomplished artists to enrich your portfolio and elevate your image in an intimate, immersive program.
2 days, 2 shoots: come for one day or join us for the entire program!
The unique opportunity to:
1/ train with renowned professionals
2/ elevate your brand and portfolio with high-end content and attract better clientele
3/ connect with high-end vendors
4/ test new techniques, posing, and be creative again
SAVE ME A SEAT!
BENEFITS
Editorials curated by artists for artists
High-end, experienced and accomplished hosts
Multiples and complete scenes
High-level luxury design, worthy of publication
Couture outfits and accessoires
Professional models & hair and make-up
Perfect planning, no stress managing vendors!
Impeccable taste to elevate your brand and portfolio
Relaxed atmosphere and intimate setting to boost your creativity
Business & marketing advice
Practical training with practiced vendors
Individual and personalized guidance
One-to-one portfolio review
Immersive experience: connect during breakfast, lunch and dinner with the hosts!
Networking with luxury-level wedding industry vendors
GREG FINCK - PHOTOGRAPHY
Is it necessary to present Greg, the N. 1 photographer in France?
Over the past 10 years, Greg Finck has specialized in documenting weddings and events across the globe for a high-end international clientele.
Greg's work is elegant, natural, timeless, and captures the subjects under their most honest side.
Greg has been named one of the Top Wedding Photographers in the World by Harper's Bazaar, and has been published in world-acclaimed magazines and blogs such as Vogue, Elle, Martha Stewart Weddings or Style Me Pretty.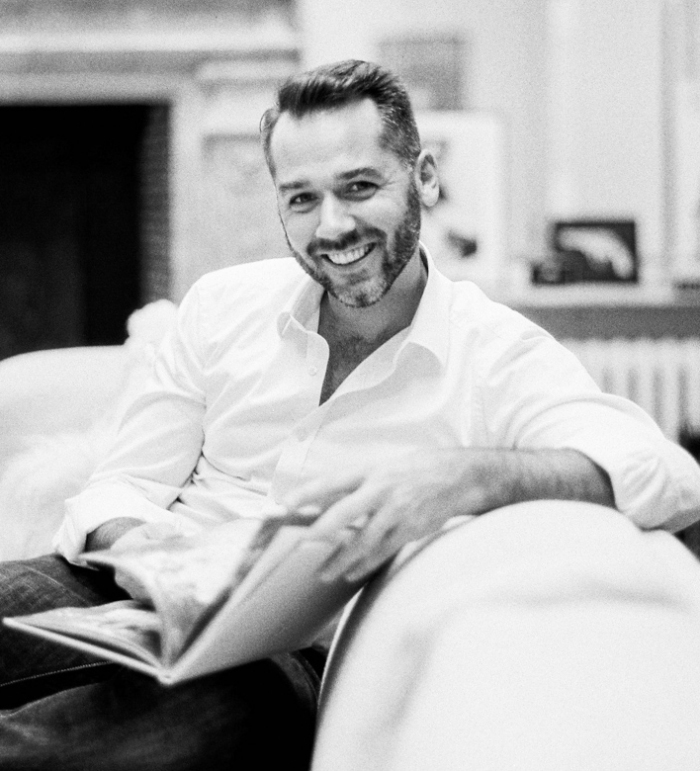 FLORAISON - FLORAL DESIGN
Akiko is a leading floral designer for exquisite weddings and events in France. With incredible passion for floral design and an obsession for perfection, the Floraison experience is paramount, getting to know her clients and ensuring a service that is personal and professional. The finest floral design and with care and quality guaranteed, Akiko creates florals with art and intention, designed with discerning customers at the heart of all that she offers.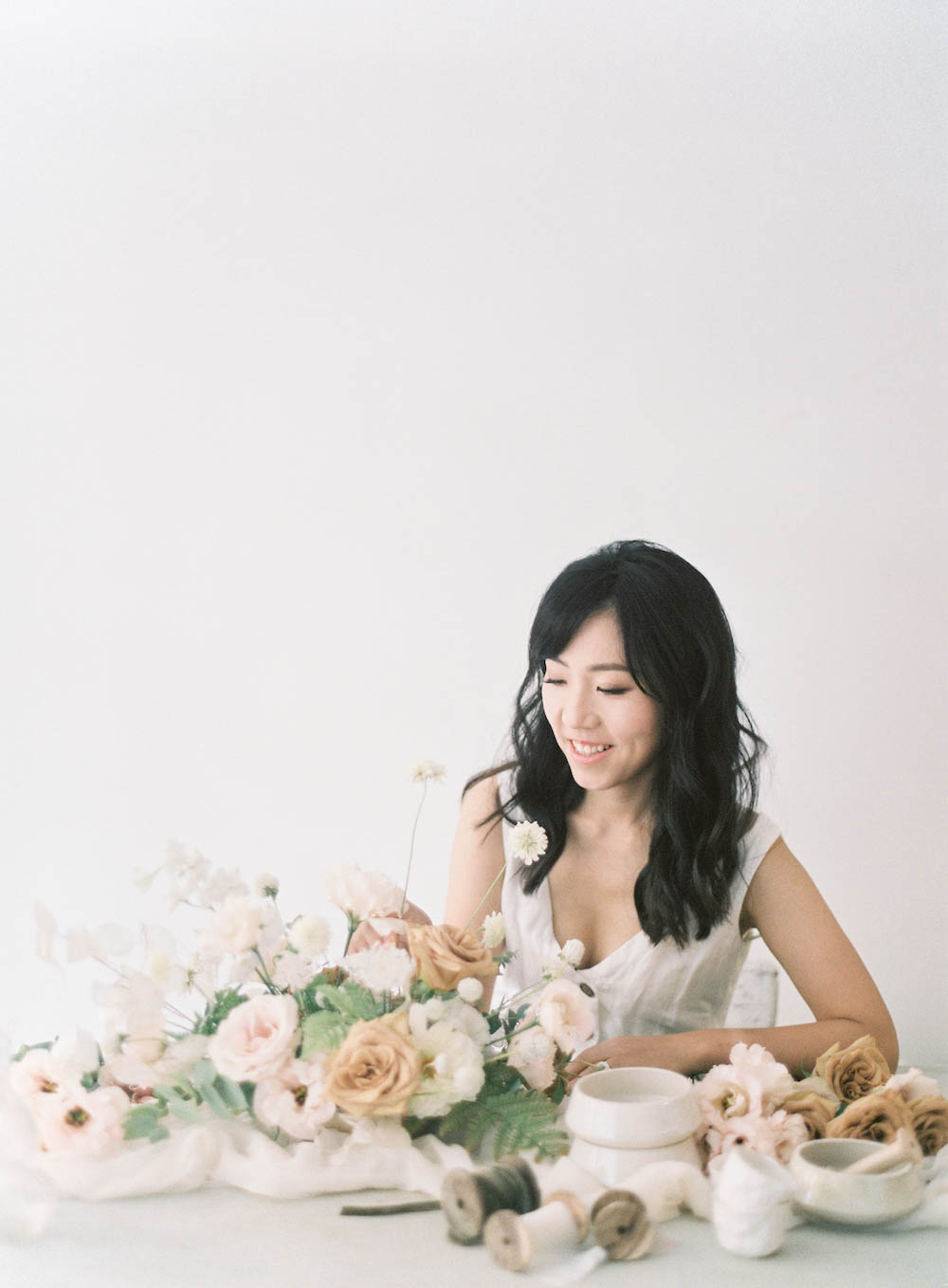 ANNE-LAURE WEDDING + DESIGN
Anne-Laure is a passionate wedding planner and designer and has specialized in destination weddings in France and Italy for international clients.
She forged her experience by working for famous agencies in France and Italy, namely Joy Proctor, SposiamoVi and Wanderlust Wedding among others.
Her work is elegant, timeless and authentic. Anne-Laure's work has been featured on numerous blogs over the years.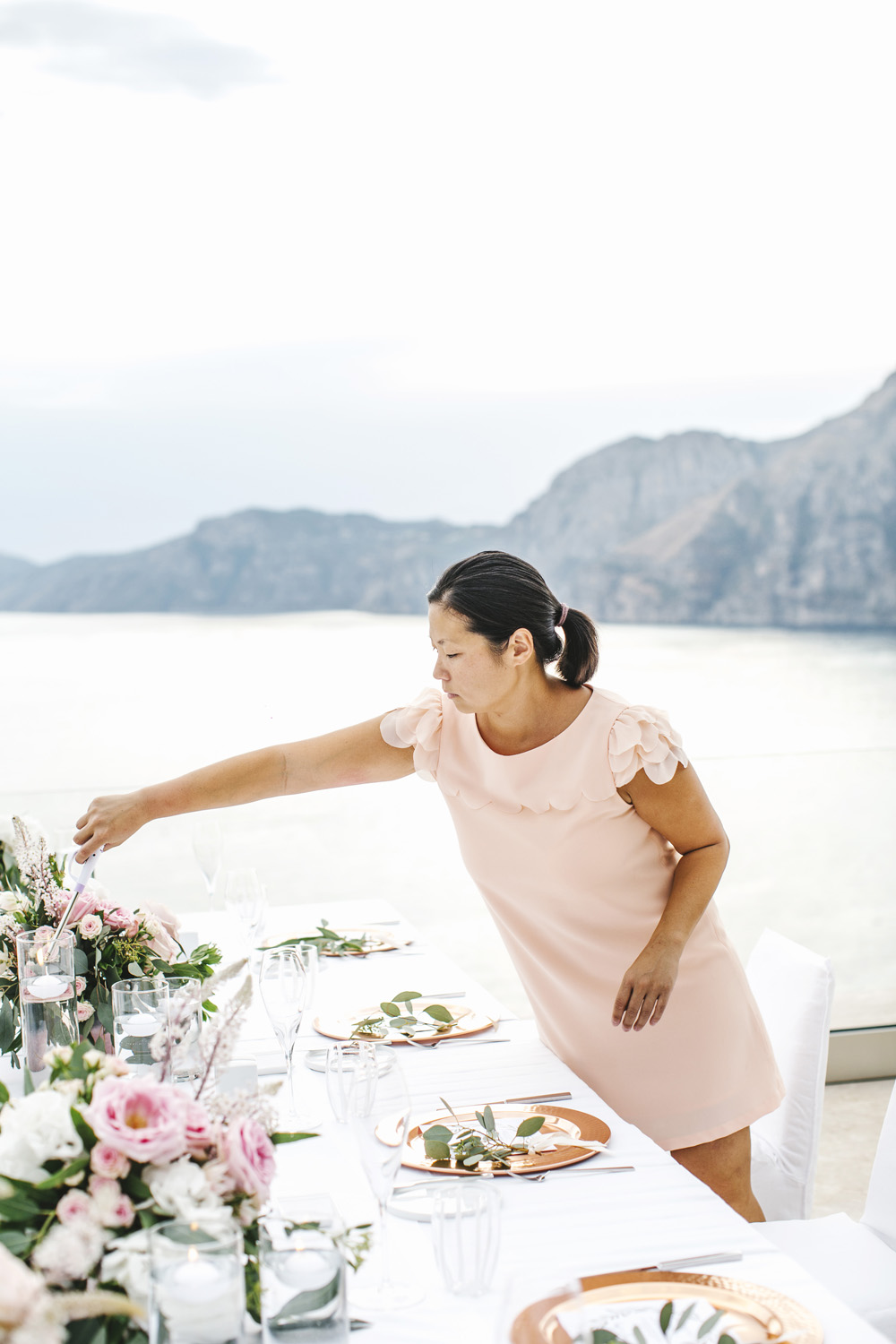 INVESTMENT
The investment is
1500€
per day of editorial
Please see our FAQ below for more details
FAQ
Location & Logistics
Training & Editorial content
Investment
Where will the retreat take place?
All the events will take place at Château de Fonscolombe, a 5-star hotel located 30 minutes north of Aix-en-Provence. For more info, contact me or visit https://fonscolombe.fr/
What does the price include?
The price includes a training session with your hosts and all costs regarding the editorial. If you wish to join us for more than one day, accommodation, breakfast and dinner is on top. Please get in touch with us for special rates at Château de Fonscolombe.
Are accommodation and meals included in the price?
The price only includes the lunch. You are welcome to have breakfast and/or dinner with us, if you wish to do so, please do not hesitate to tell us. You can also choose to stay at Château de Fonscolombe, we negotiated rates for single and double bedrooms, please get in touch with us too for more infos.
Can I book multiple days?
We will be delighted to have you for more than one day! Each editorial will have a different style and will take place in a different location of the Château so feel free to come for the 3 days and go home with 3 times more content for your portfolio! We negotiated rates at the venue if you wish to stay with us, otherwise you are more than welcome to take your own accommodation and join us for breakfast and/or dinner.
What is the deadline to register?
Registrations are open until May 14, 2021.
Who is the retreat for?
The retreat is for all professional wedding vendors: photographers, florists, wedding planners & designers, graphic designers, cake designers, etc.
Feel free to bring your own creations and will integrate them into the editorials.
And we'll make sure to have the number one referent in your branch!
Will there be a training session during the day?
Yes, we will share our knowledge and experience with you. There will be formal presentations about our industry and business in general, but we want the training to be more interactive and open as this intimate format allows you to deeply connect with the hosts. Thus, we will emphasize and encourage open discussions between the attendees and the hosts.
What will the editorials include?
Each editorial will feature a ceremony and table setting, flatlays, a bridal couple in couture outfits, bridal accessories, a cake and 1 or 2 more surprises to boost your creativity!
Can we see the moodboards before?
We will publish the moodboards on Instagram before the retreat but you won't be able to choose for logistics reasons. All editorials will be in the same style, classic elegant with a twist of modernity!
How much does 1, 2 or 3 days of retreat cost?
The investment is 1500€ per day of retreat. We do not offer discounted rates for several days. If you wish to come for 2 days, the price is 3000€, and for 3 days 4500€. Accommodation, breakfasts and dinners are not included.
Is there an early bird rate?
We thought that June this year was the perfect moment for this retreat and as the dates are coming quickly, we do not offer an early bird rate. The seats will be filled on the "first-come, first-served" basis.
Can I choose a date?
Of course, you can choose which day you prefer to come but as seats are limited, we can't guarantee you this precise date.
How many seats are there for each day?
We limit the number of seats to 12 attendees each day and encourage all vendors to join us, not only photographers. So florists, planners, designers, cake designers, graphic designers, you're welcome to join us! We will try to limit the photographers seats for other attendees of the industry.
When do I need to pay?
A first deposit of 500€ is needed at booking. You can pay in 2 rates if you wish or all at once. More details in the booking form, please get in touch with us.
If the retreat is canceled due to COVID-19, do I get my deposit back?
Should we have to cancel or postpone the retreat, we won't be able to refund you of your deposit. The paid deposit will be transferred for the new date, probably in September 2021. We'll do our best to find a new date that suits the majority of our attendees but if you were unable to attend the retreat on the new dates, we would review your request on a case-by-case basis.